Hypoxia is among the best studied and most important physiologic phenomenon associated with aviation. It refers to a low oxygen level in the blood and tissues resulting in impairment of function of that tissue or organ. There are 4 types of hypoxia:

HYPOXIC HYPOXIA
Altitude hypoxia (see below) is an excellent example of hypoxic hypoxia. It results from a decrease in the amount of oxygen available, which is what happens at altitude as the partial pressure of oxygen in the atmosphere drops. Dalton's Law (see previous blog) provides a mathematical description of how ascent to altitude results in hypoxia

HISTOTOXIC HYPOXIA
Oxygen is present, but a toxin interferes with the tissues ability to use it (e.g. cyanide).

HYPEMIC HYPOXIA
An inability of the blood to carry enough oxygen for the body's needs. Anemia (low red blood cell count) is one obvious example, but anything that interferes with the blood's ability to carry oxygen will give the same result. Carbon monoxide gas, for example, binds to hemoglobin so tightly it prevents it from picking up oxygen molecules.
​
STAGNANT HYPOXIA
The blood is stagnant, i.e. not moving well and so not bringing the oxygen to where it is needed. Examples of this include a blocked artery (e.g. heart attack), or heart failure….the pump is not working well enough. In aviation, it occurs with G-forces, positive pressure breathing, tight straps, seat / shoulder harness.

ALTITUDE HYPOXIA
​Perhaps the best known and most tragic example of altitude hypoxia in aviation history is the Helios Airways Flight 522 disaster. Briefly, due to a series of errors and oversights, the aircraft pressurization system had been switched from automatic to manual during maintenance prior to the flight and not reset to the automatic position. Despite numerous inflight warning signals, the crew failed to diagnose the problem. This failure was certainly the result of the hypoxia they were experiencing. The crew and all passengers lost consciousness and the aircraft crashed when it ran out of fuel. A more detailed description of this event can be found on Wikipedia and a documentary can be viewed on the series "Mayday" on You Tube.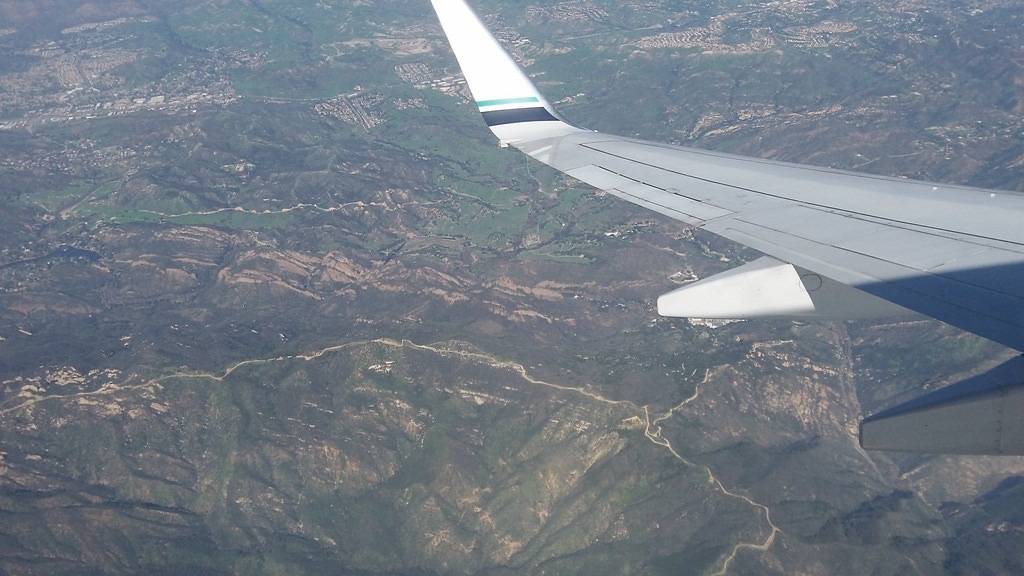 The important take home message is that when one ascends to altitude by any means, the amount of oxygen progressively lessens to the point where the brain is unable to function. The brain is exquisitely sensitive to diminished oxygen (see table below). The situation must be resolved by a descent to lower altitude, a pressurized aircraft cabin, or supplemental oxygen. It is also worth remembering that if an individual is a smoker or has any of a number of medical issues (e.g. emphysema, heart disease, anemia, and others), he or she will succumb to hypoxia at a lower altitude than a fit, healthy person.


SYMPTOMS OF HYPOXIA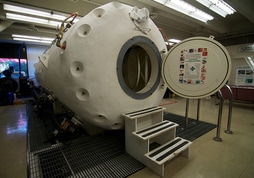 The possible symptoms an individual might experience when hypoxic include:
headaches
dizziness
rapid breathing
tunnel vision
light headedness
tingling
euphoria, and others
Although various individuals may experience different symptoms, a particular individual usually experiences the same symptom(s) with every hypoxic event.

I have personally experienced hypoxia on 2 occasions, many years apart. The first was in 1981 in a hypobaric chamber at what was then known as DCIEM (Defence and Civil Institute of Environmental Medicine) in Toronto. Recently, I again experienced hypoxia in a hypoxia chamber at the Civil Aerospace Medical Institute (CAMI) at the Mike Munroney Aeronautical Center
in Oklahoma City. On both occasions, I developed euphoria. I felt wonderful! Unfortunately I was completely unable to perform the simplest of tasks with pen and paper, such as circling particular letters in a sentence or doing very basic arithmetic. Clearly, this is a most dangerous symptom for a pilot in command of an aircraft to have. He or she feels great and does not realize they are incapable of performing even the simplest of tasks, let alone safely operate the aircraft. For this reason, I believe every pilot should experience hypoxia in a safe, controlled environment in order to recognize when they might be experiencing hypoxia during a flight and take appropriate corrective action. For example, if one develops a headache when hypoxic, and a headache occurs during a flight, they may realize before it becomes too late that they need to descend or use supplemental oxygen. Unfortunately, to the best of my knowledge, the only way to obtain such training in Canada is via the military. The Civil Aerospace Medical Institute in Oklahoma City mentioned above, however, provides courses on aviation physiology including hypoxia. The course is free of charge. For more information click here
The table below describes what is expected when an individual is in an unpressurized aircraft at various altitudes. The terms TUC (Time of Useful Consciousness) and EPT (Effective Performance Time) are often used interchangeably.



N.B. A RAPID DECOMPRESSION CAN DECREASE THESE TIMES BY UP TO 50%
​

HYPERVENTILATION

I felt this would be a good place to mention hyperventilation, It is often a problem in aviation and can occur in response to psychological (fear, panic, anxiety) or physiologic stress. It refers to rapid breathing (over what the body requires) and results in "blowing off" carbon dioxide. This leads to a decrease in the carbon dioxide content of the blood which, in turn, results in a number of physiologic effects and symptoms.

On the ground it is best treated by having the individual consciously slow the rate and depth of breathing. This allows the carbon dioxide content of the blood to return to normal levels and the symptoms resolve quickly.

At altitude the approach must be different. The symptoms of hyperventilation can be the same as those of hypoxia (weakness, tingling, light-headedness, shortness of breath, anxiety etc.), In addition, hypoxia itself can cause hyperventilation as the low oxygen level will increase respiratory rate. For these reasons, oxygen is the primary treatment at altitude.

Our next topic will examine the problems of trapped gas in flight. Look for it soon.